Complete Care on your Schedule
Physiotherapy can enhance your wellbeing through movement. Moving well is the key to allowing your body to function at its best.
Physiotherapy techniques aim to reduce pain, repair injuries and increase mobility through exercise, manual therapy (hands-on treatment), and education.
Physiotherapy can help people of all ages and is not only helpful during times of pain and injury but can also prevent musculoskeletal problems from arising in the first place.
Physiotherapy for today's lifestyle.
We have all your physio needs covered including: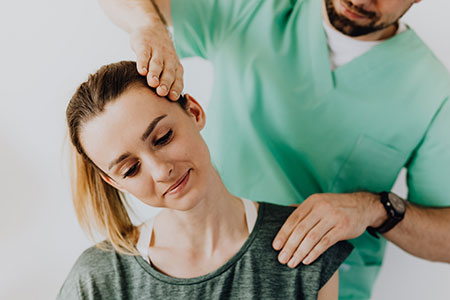 Common neck conditions treated by physiotherapists include whiplash, headaches, and posture-related neck pain.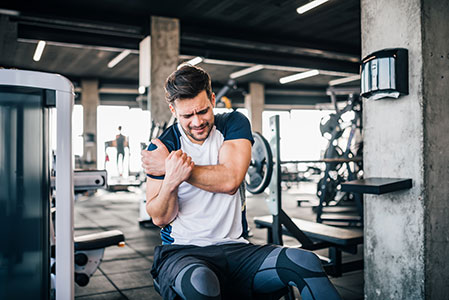 Physiotherapy can help with frozen shoulder, rotator cuff related shoulder pain, and shoulder instability.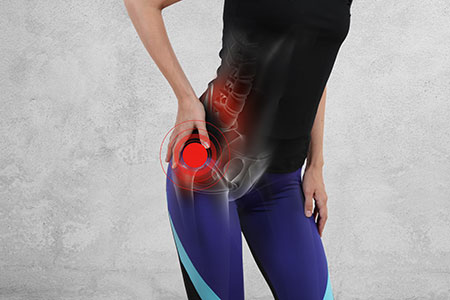 Common conditions include osteoarthritis, femoral acetabular impingement, hip dysplasia and muscle sprains.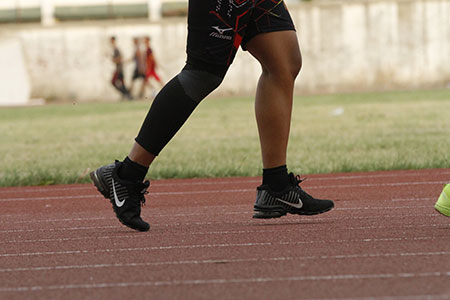 Physiotherapy can help with ligament and meniscus tears, patellofemoral pain, fractures, and osteoarthritis.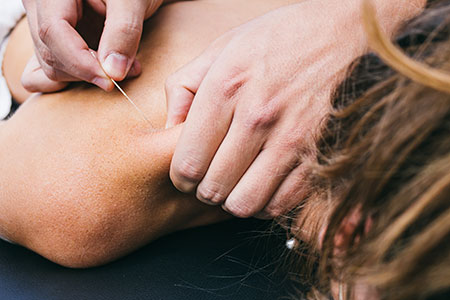 Used to treat the dysfunction of muscle tissue and trigger points.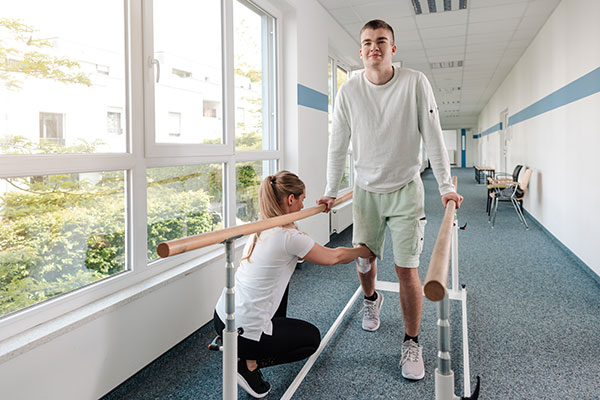 Post shoulder surgery, spinal surgery, hip, knee and ankle surgery.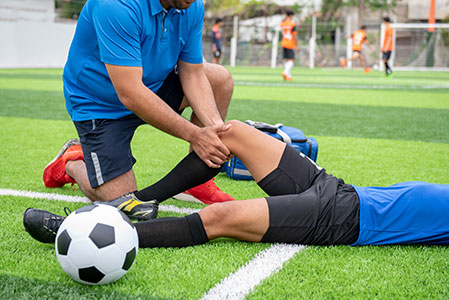 Rehabilitation of sports injuries essential to enable a return to full performance and competition.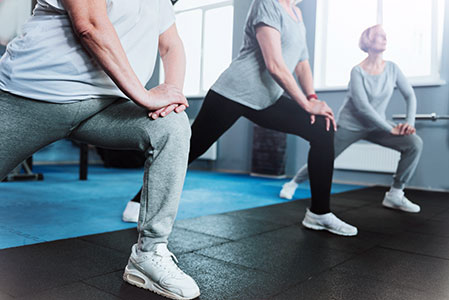 Strengthening your muscles and joints gives you the confidence to continue exercising on your own.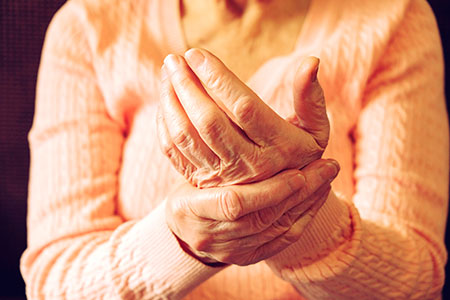 Working with a physio can help with neural/pain desensitisation, and chronic pain rehabilitation.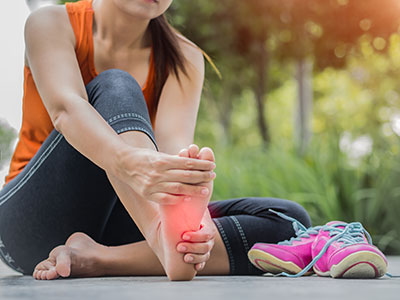 Treatments include taping for joint support and strengthening to correct biomechanical problems in the area.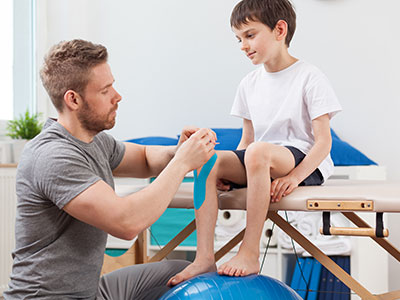 Knowledge in the movement, development and conditions that are likely to affect young children to adolescents to support healthy growth and development.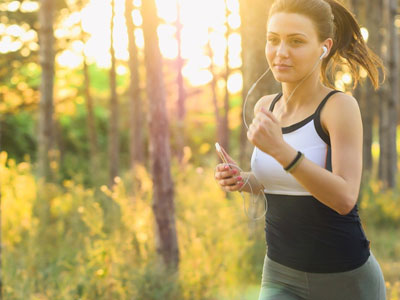 Performance coaching and injury prevention with tailored training and competition programming for your individual performance requirements.